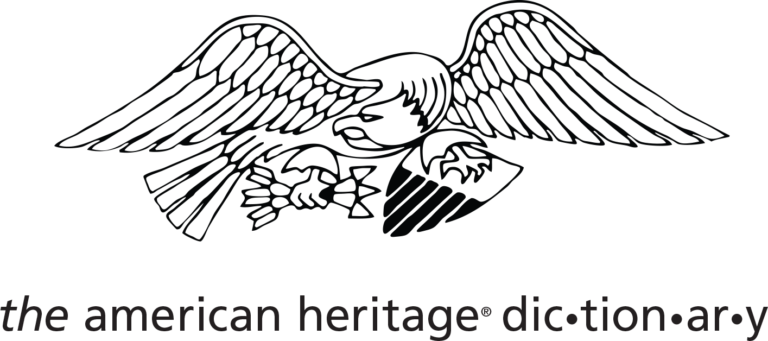 Challenge
The American Heritage Dictionary was launching their 7th edition and was looking for a unique way to gain organic, online presence for a product many felt spell-check had made o-b-s-o-l-e-t-e.
Insight
Research revealed dictionary purchasers as avid users of social media, especially Twitter – where a restricted character count placed greater importance on every word. This insight inspired the platform You Are Your Words. and a unique use of Twitter.
Outcome
By searching for logophiles (word lovers) who tweeted using words that would be new entries in the latest edition, and rewarded them with new dictionaries, we organically amplified AHD's presence on Twitter through sharing and retweeting that reached over 650k people.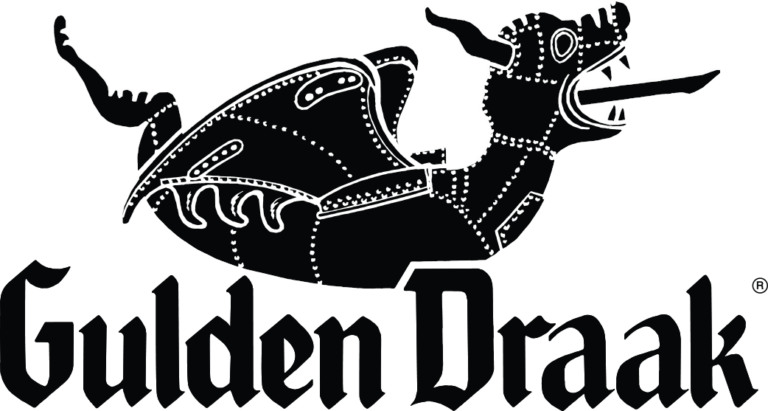 Challenge
With bars full of craft beers, our task was to generate buzz, awareness and trial – on a small budget – for a largely unknown Belgian beer. One with a very aggressive taste unlike the more popular American craft beers that were pulling the majority of trial.
Insight
Use Gulden Draak's bold taste, and similarly bold Dragon logo, as a direct challenge to beer drinkers to break from convention and "Conquer The Dragon."
Outcome
An engaging social and on-premise campaign that started by asking people what fears they'd like to conquer, and then featured people overcoming these fears with our help. (Followed by a toast with Gulden Draak, of course.) The result was tens of thousands of social views, increased trial and sales in our promotional market, and national press.

Challenge
Kronos, provider of workforce management software, was being cast at times as "Big Brother" – watching an employee's every move, cutting overtime, spurring layoffs, and a host of other negative workforce management related actions.
Insight
Shift perceptions of Kronos to a champion of the workforce by recognizing the people who perform the important and often unrecognized jobs we all rely on.
Outcome
Creation of an Emmy Award winning, 22-episode online video series celebrating the diversity of the 100 million strong American workforce. Over the course of 2 years we sourced, produced and shared these stories via social and PR, gathering over 7.3MM views.

Challenge
When Saucony repackaged their best-selling shoes as a limited-edition collection inspired by summer popsicles, retailers eagerly placed orders. That left Saucony with the need for a disruptive way to market this new collection over a short period of time and with limited budgets.
Insight
Leaning into the RunPops color story would allow for shareable content sure to stand out on Saucony and retail partner social media channels.
Outcome
Collaborating with the Tumblr Creatr network, we designed a series of playful images and GIFs inspired by the colors and names of each of the products in the collection that stood out from more traditional, technical running shoe content.