Challenge
With the Boston Marathon all but running through Saucony's backyard, the brand was looking for a way to connect with the community in a light and fun way that went beyond the Expo and expected signage along the course.
Insight
College communities provide some of the most enthusiastic spectators across the entire marathon route – especially at Wellesley College where the students line up to give kisses to runners as they pass through.
Outcome
A geotargeted "kiss-cam" Snapchat filter was created for students, allowing for thousands of virtual kisses of runners at the Wellesley scream tunnel, resulting in over 4,200 uses and 151,000+ views.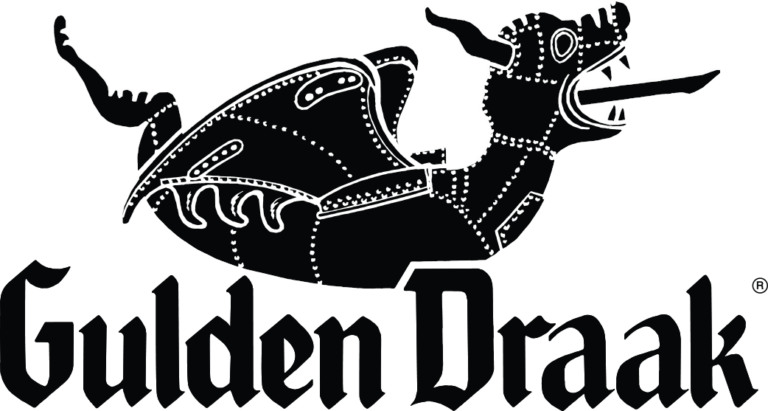 Challenge
Gulden Draak, a World Cup winning ale with an aggressive taste, was relatively unknown by the mainstream US beer drinker. Looking to boost on-premise sales with a limited budget, we were challenged with mining existing touchpoints to generate interest.
Insight
Coasters in bars provided an inexpensive, ubiquitous and under-leveraged opportunity to engage patrons with a challenge to share their fears and go on to conquer them – including the challenging taste of a strong Gulden Draak.
Outcome
Messaging on coasters drove Facebook sharing of the many fears people wanted to conquer. From these submissions, social videos of fears being conquered with the help of Gulden Draak were created. The result was tens of thousands of views, increased trial and sales in promotional markets, and national press.

Challenge
Create awareness and success for Sea Cuisine's newest product line with a limited marketing spend.
Insight
Numbers for both brand awareness and initial trial were low, but data showed repeat purchase rates were extremely high. So we focused on driving trial at scale in a way that would be more efficient and provide more control over the brand experience than traditional supermarket trial.
Outcome
We created a national, mobile sampling tour that delivered 320,000 samples and provided a significant lift in brand recall and intent to purchase.