RBM Technologies Rebrands As One Door
Retail Touchpoints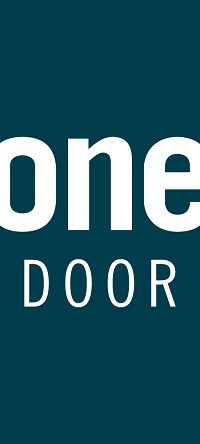 Following a three-year transformation that has included new capitalization, a new leadership team, a re-architecture of its SaaS application and a new web presence, RBM Technologies has renamed itself One Door.

One Door offers a merchandising cloud application that combines product and promotional visual merchandising with a precise digital model of each store, allowing large retailers to localize merchandising execution across thousands of locations. More than 20,000 retail stores currently use the solution.

"One Door's application brings together merchandising, marketing, supply chain and store teams across thousands of retail doors," said E.Y. Snowden, CEO of One Door in a statement. "We localize product and promotional merchandise for each unique store, delivering store-specific, interactive merchandising plans to mobile devices in the hands of retail associates. The result is that large retailers can manage merchandising in multiple diverse locations as though they were just one door."

The newly christened One Door brand will be promoted to drive awareness of the company's worldwide sales and support capabilities, and a brand awareness campaign will launch in advance of the NRF Big Show in January 2017.